Desktop
From the Member view, click on the drop-down next to your image on the upper right-hand side of the main navigation bar.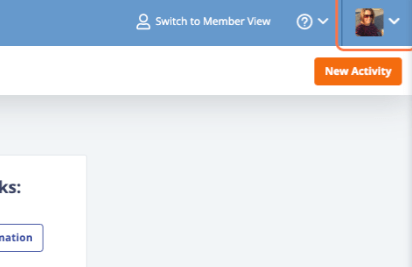 Select 'Account Settings.'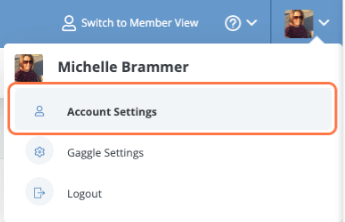 Choose 'Password and Security' in the navigation bar.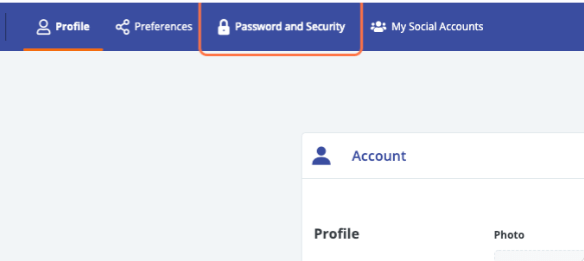 From here you can update your password. Don't forget to save your changes!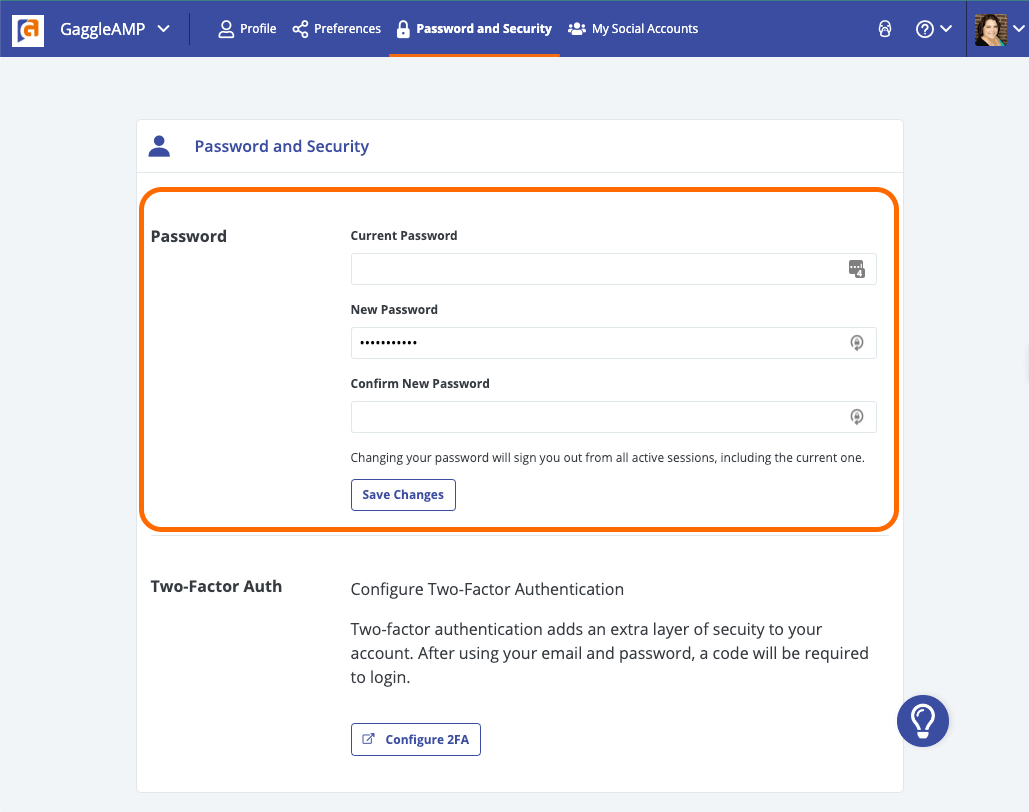 You also have the option to configure 2FA should your company require two-factor authorization on your account.
Mobile
From your mobile device:
Click the 'More' icon in the bottom right-hand corner

Choose the cog in the far right-hand corner. This will open your personal settings.


Click the pencil in the right-hand corner of the profile image


Select Change Password

Enter your current and new passwords, and confirm your new password. Your password must be at least 8 characters.


Members Who Read This Article Also Liked: