How do I change the email notifications?
As a Member of a Gaggle, you control the frequency of email notifications that you get. To do so, visit:
https://secure4.gaggleamp.com/new/gaggle_member/settings
From the Settings page, you can change the frequency of emails as you see below. This setting will be for all Gaggles that you are a Member of.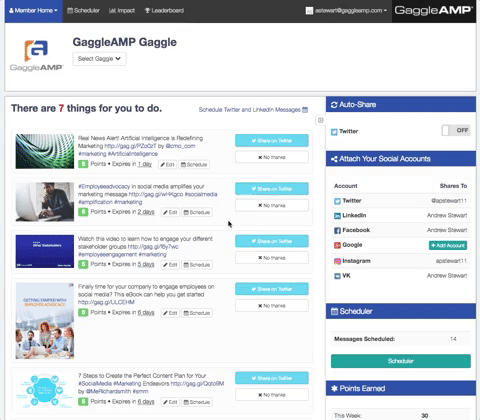 Did you find this article helpful?